Sustainable Energy
Clean and affordable energy is the biggest hurdle of our time. ElectrIQ Power is on a movement to resolve this challenge. Our mission is to replace the production of carbon-based emissions with sustainable power. Renewable energy is the next step in creating a smarter, cleaner, and more efficient world.
Share Our Vision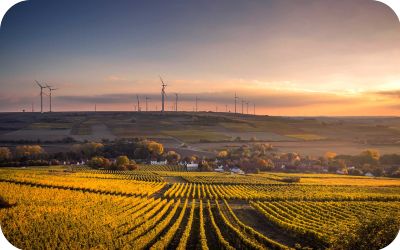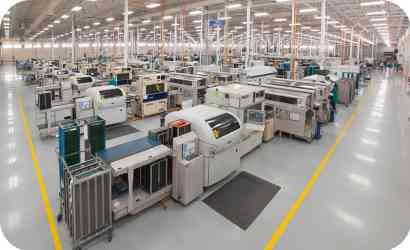 Proudly Made in the USA
ElectrIQ resides in the technology capital of Silicon Valley. All of our company designed components are engineered and assembled in the U.S.A. We are dedicated to developing best-in-class energy solutions for a cleaner, more proactive world. Our certifications are proof that we supply the highest quality products that ensure our consumers' safety.
Share Our Vision
---
Tommy Award
---
ElectrIQ was honored with "The Tommy" award at the World Entrepreneur Forum in Victoria, B.C. in 2016 for its "smart" battery system that works with both alternative and traditional energy systems.
---
---
TiE50 Finalist
---
ElectrIQ was selected as a "2017 TiE50 Top-Startup" winner for the prestigious TiE50 Technology Awards Program. TiEcon 2017 focused on the hottest areas of innovation including machine learning, IoT, FinTech, security, autonomous vehicles, virtual reality, software defined infrastructure, drones, digital health, and much more. TiEcon 2017 is hosting 30 speakers at this year's event has seen over 4700 attendees.
---
---
Top Three at SVIEF
---
Since 2011, SVIEF has been the largest conference that fosters innovation and business partnership between China and the U.S. in Silicon Valley. Each year SVIEF attracts nearly 10,000 attendees and over 150 exhibitors. The 2016 SVIEF competitors were largely IoT, big data and cloud computing companies, which made a fierce competition environment. ElectrIQ was the only energy storage company to qualify for the 2016 SVIEF and was able to showcase their innovative product and business potential.