IQ System
Plug and Play Sustainable Energy System
Power the Connected Home
---
The IQ System is a complete home energy solution that stores energy from the grid, solar or both and uses that energy to power your home. Our hybrid inverters are hardware agnostic and will easily integrate on both AC and DC for easy retrofits or brand new, stand-alone systems. No matter how small or large your solar array is, our smart DC bus charges batteries directly from solar panels without going through an inverter. Our plug and play design ensures peace of mind and ease of installation.
Manage your system remotely. Each system is built-in with an Ethernet Module and WiFi that deliver personalized recommendations to better optimize your energy efficiency and can be secyrely accessed anytime, anywhere – 24/7. Start reaping the benefits today!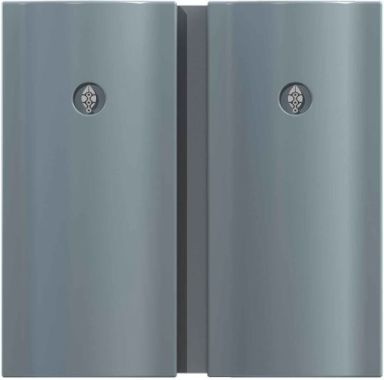 View the Home Demo
Peace of Mind
Remote alerts will inform you of any fault diagnostics, blackouts, and more.
Optimize Energy
View detailed reports that will give you recommendations based on your activity.
Rate Arbitrage
Use grid energy when the rate is low or charge from solar for maximum savings.
Enhanced Safety
All systems are safe to operate indoors where generators are not.
All-in-One
All-inclusive with no additional parts to purchase or install.
Dashboard
Access a web-based dashboard to view personalized analytical data.
Dashboard
Fully intuitive software that automatically maximizes your energy efficiency.
---
---
Enhanced Safety
Each system allows for unprecedented connectivity, which enables complete visibility to your home's security.
---
Cross-Platform
Manage your energy consumption, storage, grid-sharing and more via any smart device or computer.
Demo Coming Soon
---
Analytics
The Dashboard unlocks total insight into your energy consumption and gives personalized recommendations.
---
Alert System
Receive automated alerts that inform you in real-time of how your system has configured itself.
---
Capacity
10 kWh
Power
12 kW Peak / 8 kW Continuous
Dimensions (L x W x D)
48.5" x 48" x 12" /
1232mm x 1219mm x 304mm
Weight
Smart Battery 335 lbs / 151 kg
Inverter 51 lbs / 23 kg
---
Download Complete Specs
Purchasing your IQ System
---
To discuss your IQ System power requirements please email us.
If you know what you require, please click the button below.
Learn how to save thousands on your IQ System purchase with SGIP & ITC.
Buy Now
Never Experience A Blackout Again.
Curious about our energy storage solutions for small business or utilities?
SIQS is a complete energy storage solution for commercial, industrial, and utility applications. To learn more view the SIQS page.
---
Interested in becoming a Certified Installer?
Join our growing force of Certified Installers.
Learn More!