Who We Are
ElectrIQ Power is a technology company developing hardware and software solutions for the cleantech space. Our team is composed of seasoned professionals in engineering, software development, marketing, finance, and commercial real estate.
---
Why We're Here
As technology extends into all areas of our lives, we must use these advancements to take care of our planet.  At ElectrIQ, we're not just specialists in renewable energy – we also know how to help power the world with sustainable energy. We are dedicated to developing best-in-class solutions for a cleaner, more proactive world.
We're Genuine
From every touch point to our installers and distributors down to our customers, we strive to make everyone a part of our team. By sharing and listening to ideas on an individual level, we achieve outstanding results in the business we do.
---
We're Passionate
We bring passion, integrity and pride to our work because we truly do believe in the possibility of a world run on sustainable energy.
We're Pioneering
We are constantly looking to for ways to innovate upon the traditional means of energy use and distribution. Our most recent example is the ElectrIQ Power Grid Platform. A service that gives IQ System owners the option to share their stored energy. Once the process is repeated, this aggregated storage is used to help the grid become more secure and stable using sustainable energy.
---
We're Adaptable
We love flexibility! Our products are modular and scalable to fit any-sized energy or power need with the same hardware solution. It can integrate with existing solar or can stand alone with a new solar installation, which offers customers excellent adaptability to a wide variety of requirements.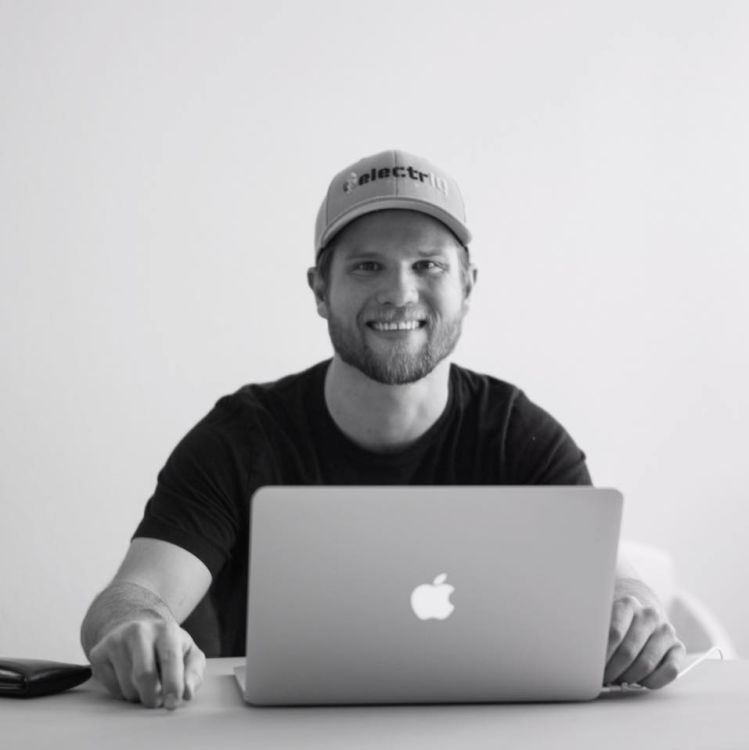 Chadwick Manning
CEO & Co-Founder
---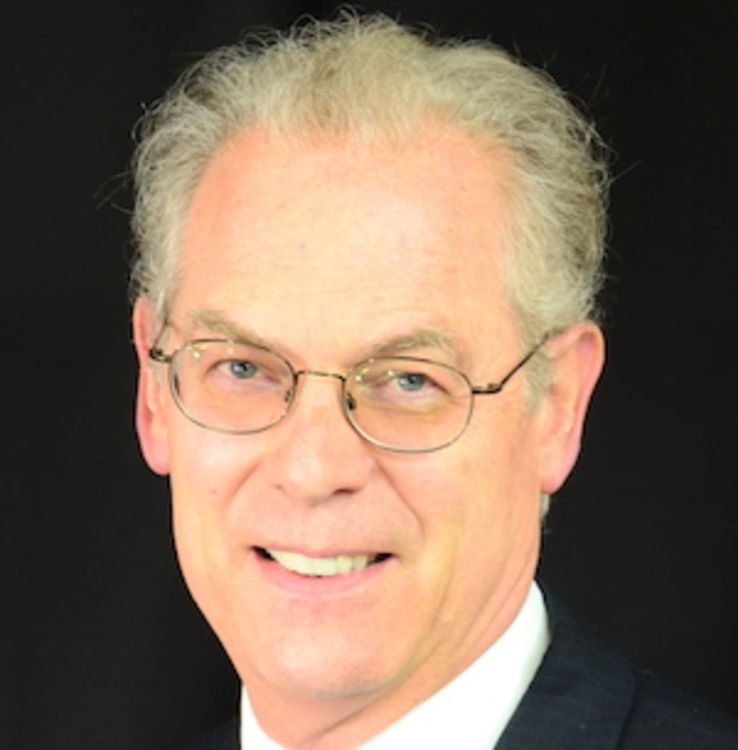 Jim Lovewell
CTO & Co-Founder
---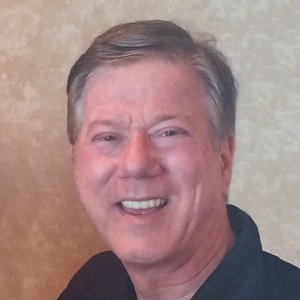 Donald Morris
VP, Manufacturing
Aric Saunders
VP, Sales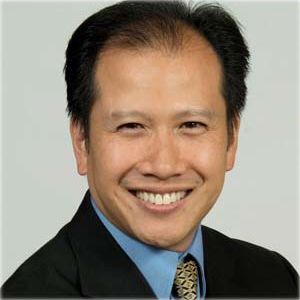 John Wai
CFO
---
---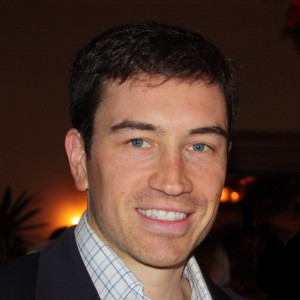 Jeff Besen
VP, Operations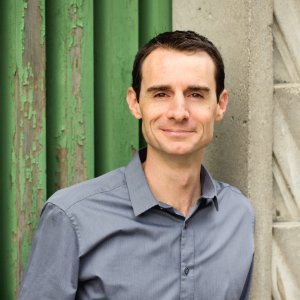 Randy Fish
VP, Business Development, Policy & Government Affairs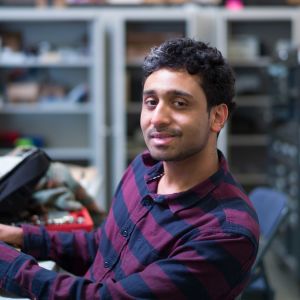 Arjun Vasan
VP, Software and Product
---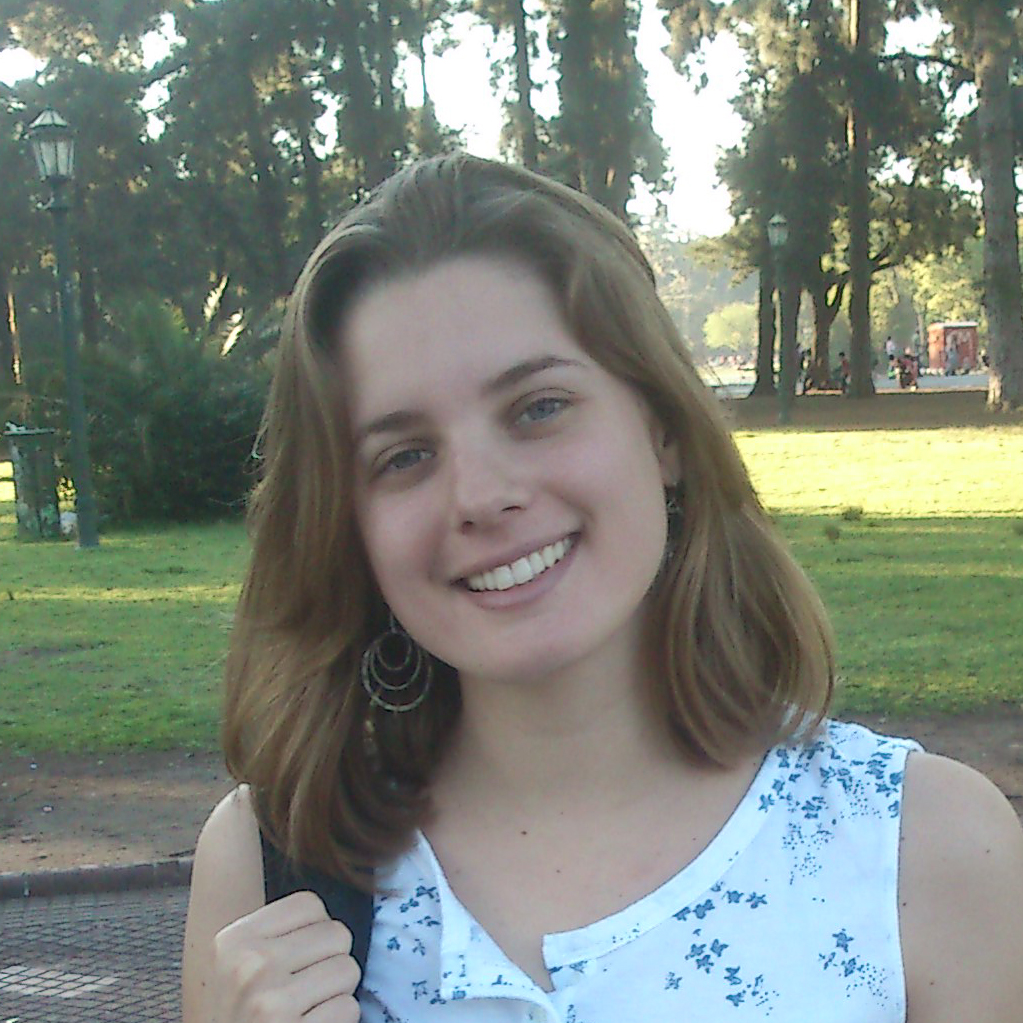 Marta Ponzoni
Full Stack Developer
---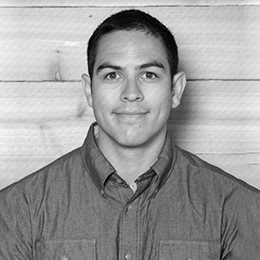 Brandon Sanchez
Director of Marketing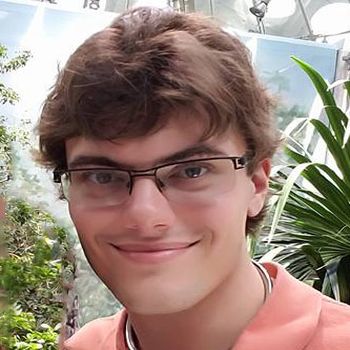 Chris Millsap
Full Stack Developer
Chris Mulhauser
Manufacturing Manager
---
---
Brad Stribling
Engineering Advisor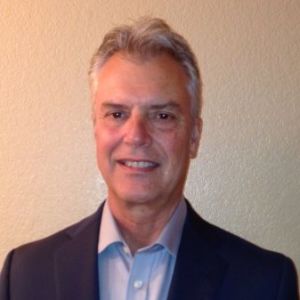 John Nunneley

Consultant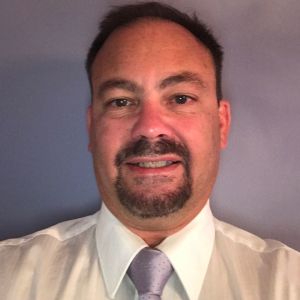 Frank Magnotti
View Bio >>>
Energy Technology Executive, Clean Tech Executive, Health Tech Executive specializing in innovative products and technologies or disruptive business models that impact our world positively while making excellent returns for investors. Founder of first pure play smart grid company to go public. Companies have won either Top Cleantech Company or Top Cleantech Innovation four times.
---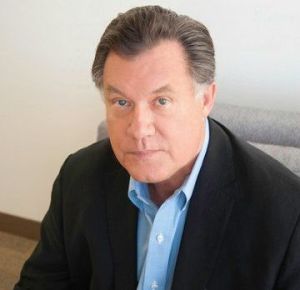 Woody Gibson
View Bio >>>
Founder and CEO Stalwart Power, Inc., was the CEO and Co-founder of Smart Wires, Inc and Zenergy Power, Inc., a wholly-owned subsidiary of Zenergy Power PLC, a company which he also co-founded. He is one of the foremost experts on strategic partnerships for emerging clean technology firms. Woody has extensive experience in the environmental, energy, and marine sectors.
---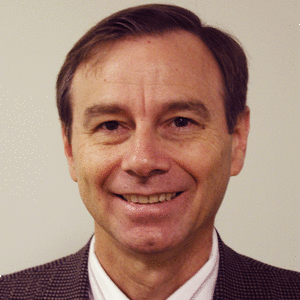 Bob Fish
View Bio >>>
Badass Bob Fish has been involved with several industry-disruptive companies in his 35 year career as an IT entrepreneur. Bob's expertise includes solving complex customer problems, strategic corporate planning and director-level guidance with highly respected computer networking and cyber-security companies such as Network Equipment Technologies, Wheelgroup and Cloudshield.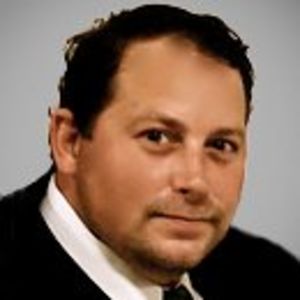 Rob Reagan
View Bio >>>

Rob specializes in Corporate Development & Strategy, New Business Creation (from Corporate & Academic R&D), Venture Capital (Seed Stage), and Private Equity (Buyouts - only in conjunction with Tech Catalyst). He specifically works around communications, semiconductors, sensors, analytics, and energy. He was also the first Investor and Advisor for ElectrIQ Power.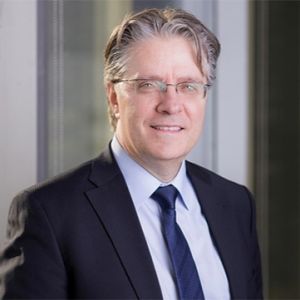 Mario Lusi
View Bio >>>
Mario has 33+ years of professional experience in business management and has worked through three company ownership transitions. Former President/CEO & SVP of Sales for Ameresco Canada, responsible for client focused solutions development across Canada, including; energy performance contracting, renewable energy, asset planning management services, consulting engineering/project management, project structuring/financing and energy management.
---
---
Christian Fong
View Bio >>>
Executive with a history of building profitable businesses in real asset industries, especially renewable energy & commercial real estate. He is a seasoned, collaborative manager able to organize teams and reach both profit and social objectives in chaotic environments. Currently sits on the BoD's for both Spruce Finance and Terraform Power.
Interested in Joining Our Team?
We're always seeking outstanding talent! Drop us a line below.
Discover More