Total Home Energy Solution
An easy-to-install, home energy solution that combines energy monitoring with backup power.
Meet the Home Energy Storage Management Line: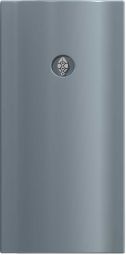 The plug-and-play solution to maximize your energy production.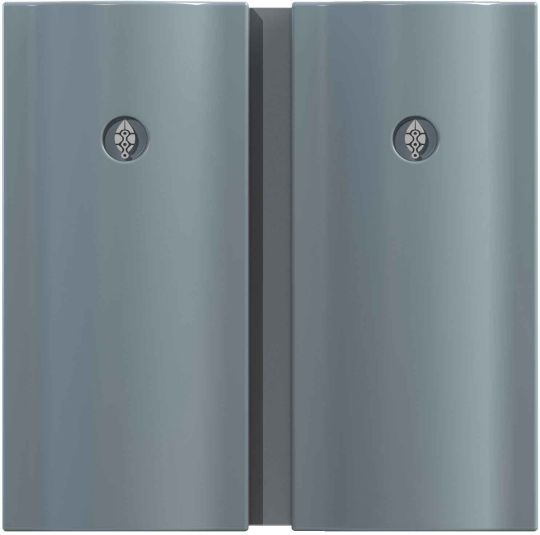 The all-in-one solution that combines our IQ Inverter, Storage, and energy monitoring software.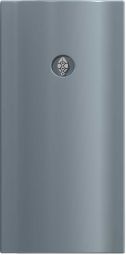 Enhance your solar power with the smarter and safer solution to energy storage.